The allure of the beach has a strong tidal pull. You can have your own one-of-a-kind piece of historic glass that has tumbled around in the ocean for who knows how long.

Hand crafted artisan jewelry in sterling silver, pewter, sea glass, stone, shells, pebbles, beach glass, wood, polymer, and natural elements.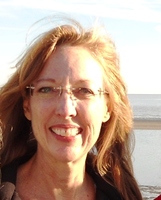 ---
10% of all sales go to spreading the Gospel in Romania. Thank you!